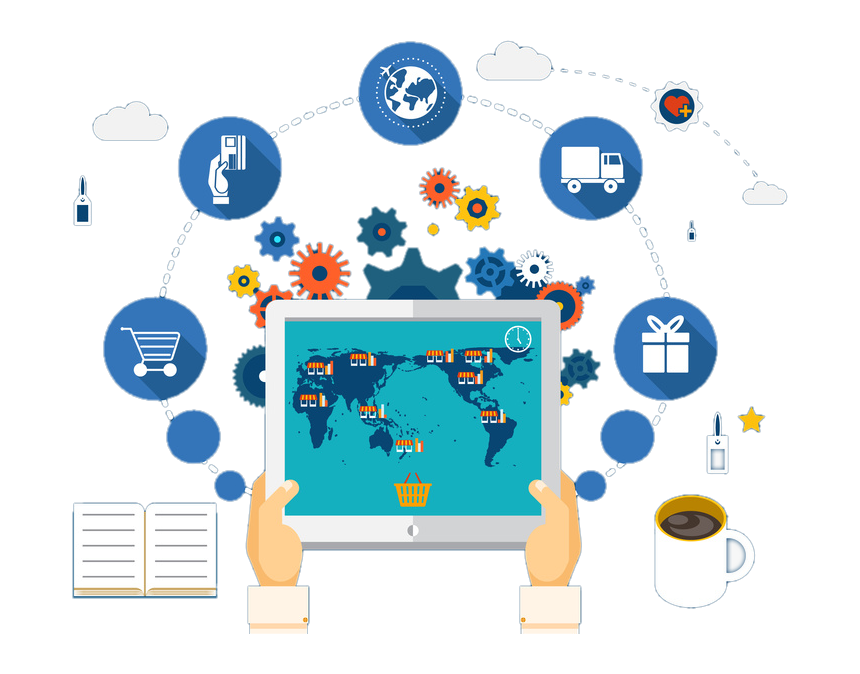 Supply Chain Management
Alpine offers a comprehensive portfolio of supply chain outsourcing services that help companies drive more value across the enterprise. Whether it's improving stock delivery through better supply planning or reducing shipment costs through effective logistics management — Alpine helps you get results. We use best-in-class processes, cutting-edge tools and our deep understanding of market-leading supply chain organizations to help enterprises move beyond cost savings and make the supply chain their competitive advantage.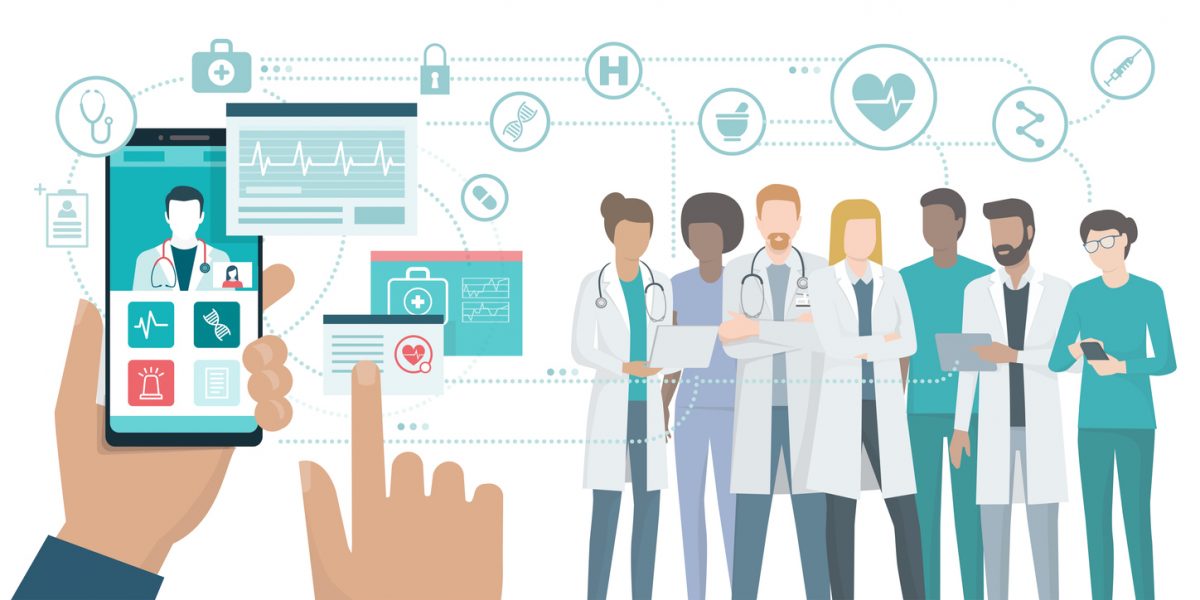 Health Care Solutions
Our Company provides a wide variety of healthcare solutions including, among other things, IT systems for hospitals, software products for radiology and medical record management in medical institutions, cities, and regions. Alpine Technology is a supplier of innovative Remote Medical Care solutions that use its own software, equipment, and medical infrastructure.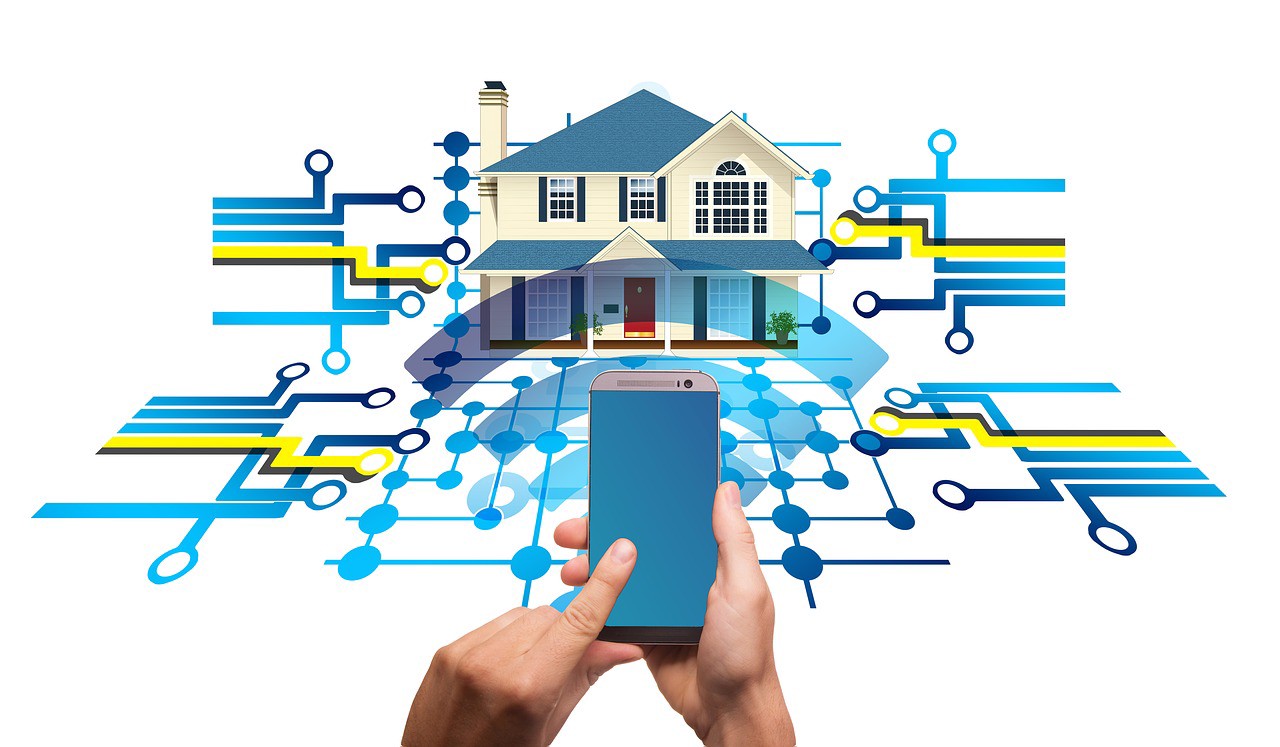 Real State Solutions
Alpine Technologies offers exceptional software solutions for streamlining the residential, commercial, valuation, and other related services of the real estate and construction companies. Our responsive mobile apps and portals help real estate professionals to generate leads and enhance ROI. Our expertise in project management coupled with in-depth knowledge of the domain enable us to assist real estate and construction companies across all phases in the value chain- starting with pre-construction planning to post-construction sales. Our IT solutions are developed to enable real estate and construction companies to capitalize the power of cloud computing, mobile technology, Internet of Things, and wearable technology.
Fin Tech Solutions
Financial technology (Fintech) is used to describe new tech that seeks to improve and automate the delivery and use of financial services. At its core, fintech is utilized to help companies, business owners and consumers better manage their financial operations, processes, and lives by utilizing specialized software and algorithms that are used on computers and, increasingly, smartphones. Fintech, the word, is a combination of "financial technology".