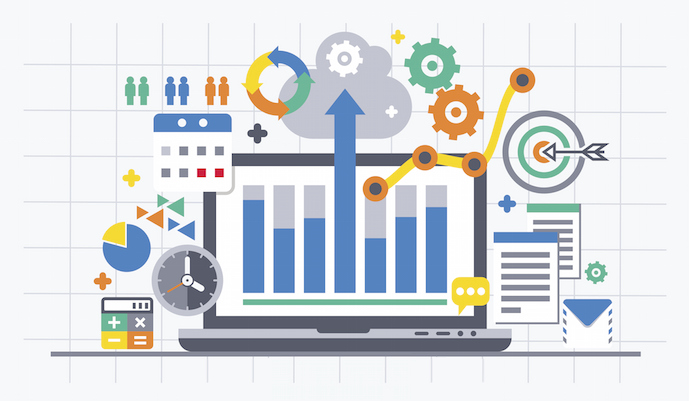 Tableau
Tableau is a powerful and fastest growing data visualization tool used in the Business Intelligence Industry. It helps in simplifying raw data into the very easily understandable format. Data analysis is very fast with Tableau and the visualizations created are in the form of dashboards and worksheets. The data that is created using Tableau can be understood by professional at any level in an organization. It even allows a non-technical user to create a customized dashboard.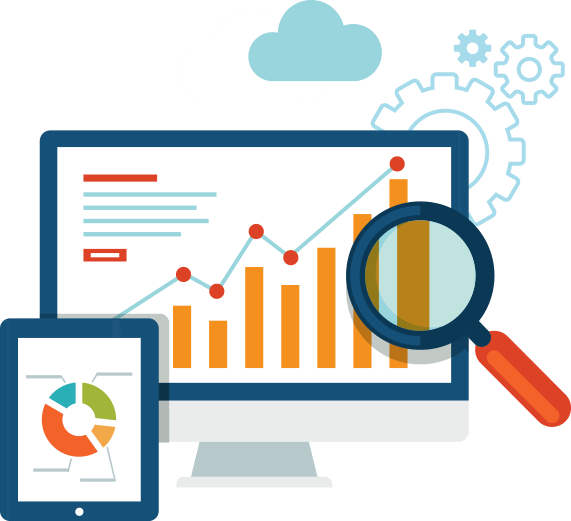 Power BI
Power BI is a collection of software services, apps, and connectors that work together to turn your unrelated sources of data into coherent, visually immersive, and interactive insights. Your data may be an Excel spreadsheet, or a collection of cloud-based and on-premises hybrid data warehouses. Power BI lets you easily connect to your data sources, visualize and discover what's important, and share that with anyone or everyone you want.
The parts of Power BI
Power BI consists of:
A Windows desktop application called Power BI Desktop.
An online SaaS (Software as a Service) service called the Power BI service.
Power BI mobile apps for Windows, iOS, and Android devices.
Saas
SaaS provides a complete software solution which you purchase on a pay-as-you-go basis from a cloud service provider. You rent the use of an app for your organisation and your users connect to it over the Internet, usually with a web browser. All of the underlying infrastructure, middleware, app software and app data are located in the service provider's data center. The service provider manages the hardware and software and with the appropriate service agreement, will ensure the availability and the security of the app and your data as well. SaaS allows your organisation to get quickly up and running with an app at minimal upfront cost.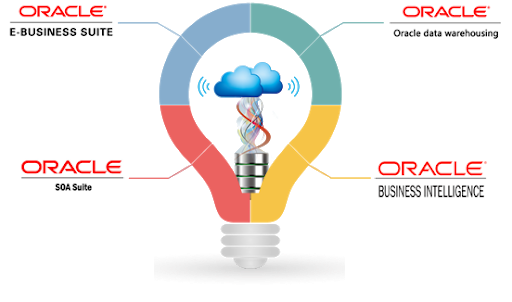 Oracle
Oracle Cloud offers a comprehensive database management platform for traditional and modern applications, providing the first autonomous database on the market, specifically engineered and optimized for high-performance database workloads as well as hyperscale, big data, and streaming workloads.
Autonomous operations or customer-managed
Continuous workload optimization
Protection from human error and hardware failure
Highest IOPS performance