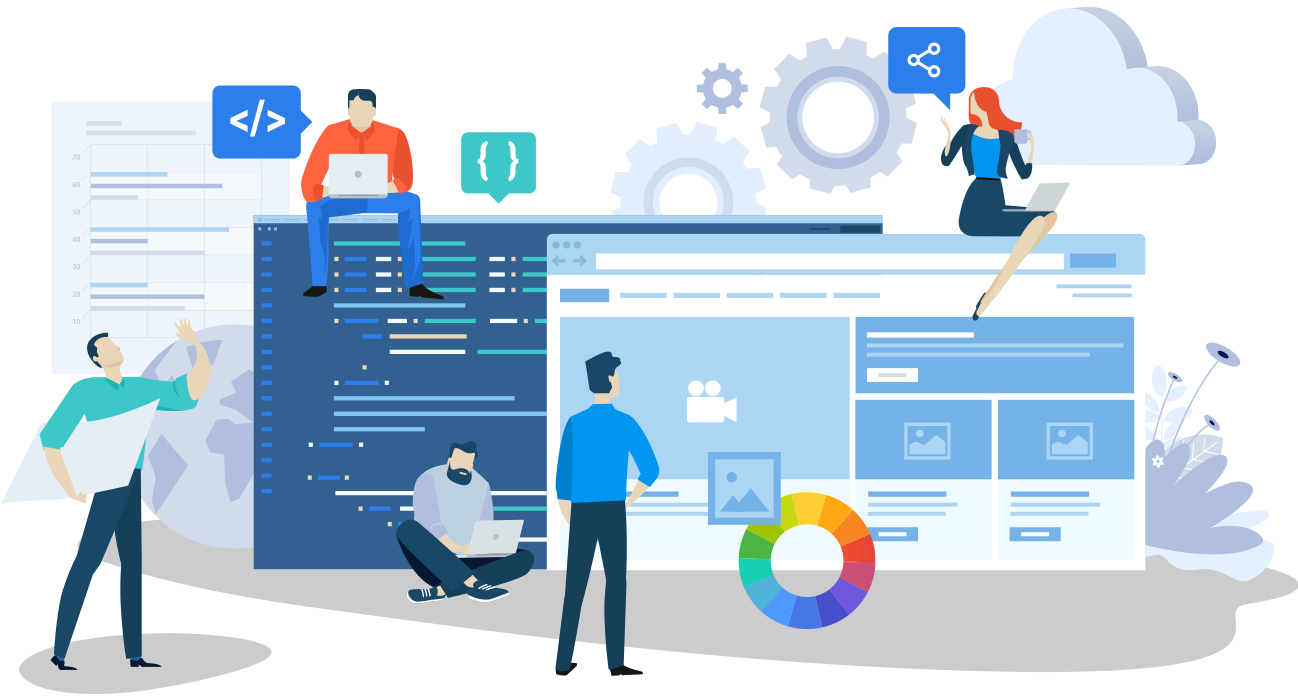 Wordpress Development
WordPress Development Services at Alpine Technologies– One Stop Place for All Your WordPress Needs.
Do you want to set up your own blogging site or wish to create feature-rich and interactive business website within a stipulated budget and time? Well, if your answer is affirmative, then a WordPress development services from Alpine Technologies is all that you need!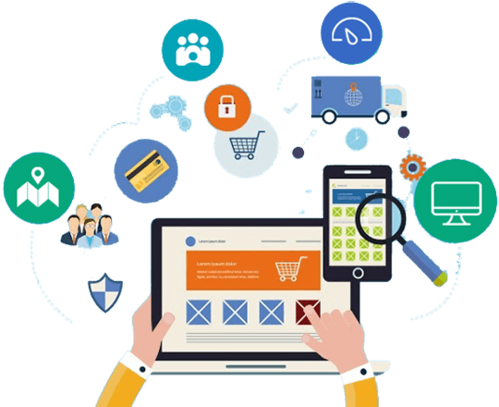 E-Commerce Development
We tailor ecommerce development services to all our customer segments – ecommerce startups, companies already established in the market and those going omnichannel. For some, our assistance will mean a powerful business launch with the right technology stack. For others – a possibility to give their business a fresh start by re-platforming successfully or growing into an omnichannel venture.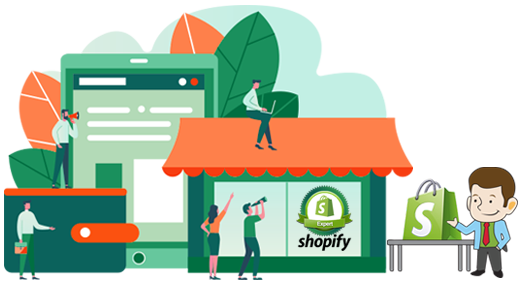 Shopify Development
Your online shopify store is your brand identity and our expert developers truly understand this. We customize your online shopify store exactly as you want so that it best reflects your brand. When it comes to shopify, we are the very best in the industry and you can rest assured with the code quality and on-time delivery. Discuss your requirements with us and let us propose the best solutions.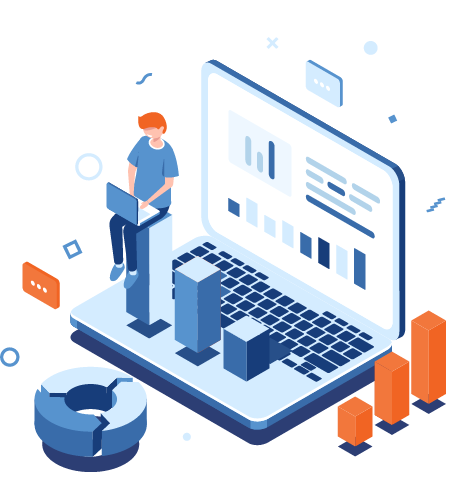 Custom Web Development
We help our clients to scale higher levels of performance by developing innovative application development services that address their business objectives, reduce total cost of ownership and increase value from IT investments. Our in-depth industry knowledge, technical expertise, robust processes, platforming approach, global delivery model, and expertise at optimizing IT environments in globally scalable environments help us deliver measurable business results and transform our customers their application development investments into reliable and future-proof applications.