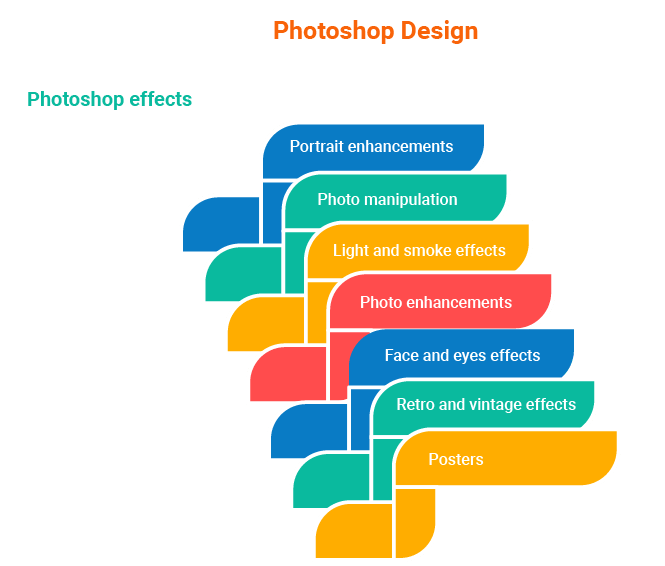 Photoshop
It is said that a picture speaks louder than a thousand words; similarly, a well-designed logo, brochure, or website, can reflect a lot what your company or products stand for. Graphic designing is the art that creatively represents your marketing needs through innovative graphics. It's in great demand for various advertising, communication, and print requirements. A good graphic design not only distinguishes you from your competition, but also effectively markets and repositions your brand, and strengthens your product/service offerings.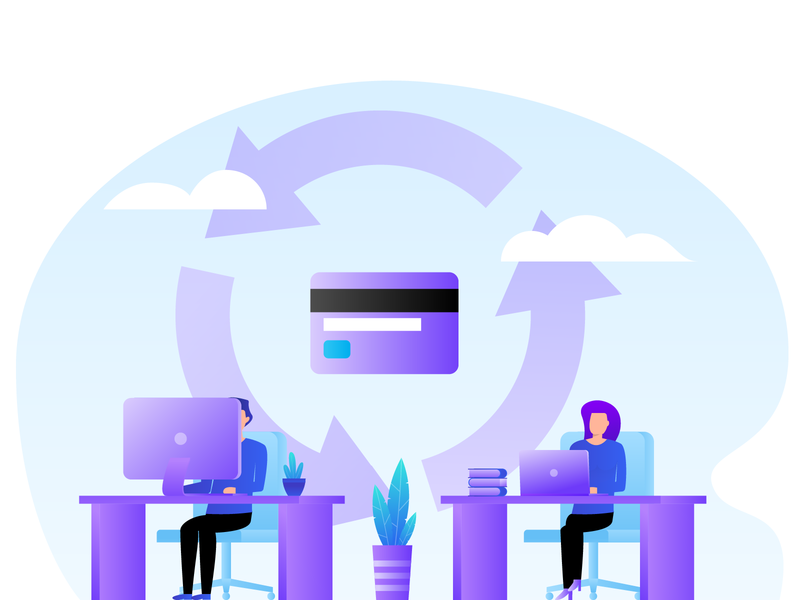 Illustrator
At Alpine we assist individuals or businesses who require customized illustration services at the most affordable rates and with the shortest turnaround times. We cater to the illustration needs of publishers, universities, gaming companies and the entertainment industry among other businesses. We adhere to quality standards, follow a smooth and hassle free outsourcing process, and allow you to work in your own time zone. We create custom illustrations that capture the imagination of your target audience and impact readability. Over the past two decades our creative team has assisted 19,000+ clients with 1.2 million designs.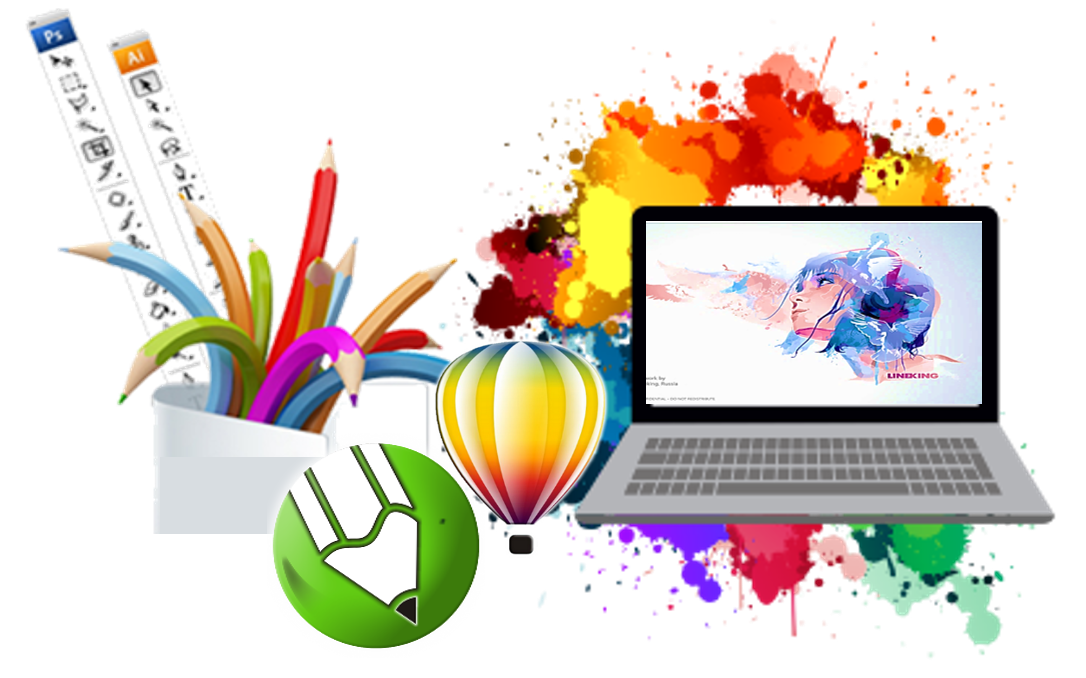 CorelDraw
We skipped grabbing a notepad and a pencil to draw once we got our hands on the most amazing and dependable design tool ever created, CorelDraw. With plenty of features on offer to create eye-catchy graphics and powerful vector illustrations, this fully-loaded software is something a designer can't imagine to survive without. Whether it's about designing stuff for an organization's identity, including logo, business cards, brochures, templates, flyers etc or layout for your next website or app, CorelDraw offers support for all. It's easy to learn and quick to implement, comes with intuitive tricks, tutorials and tips to get you started.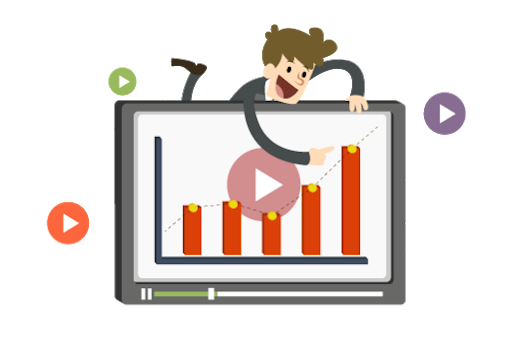 After Effect
Adobe After Effects is a digital visual effects, motion graphics, and compositing application developed by Adobe Systems and used in the post-production process of film making, video games and television production. Among other things, After Effects can be used for keying, tracking, compositing, and animation.