SEO and SMO Services
Search Engine Optimization (SEO) and Social Media Optimization (SMO), both being an important part of internet marketing plays a major role to encourage your brand's visibility online.
we believe that SEO is more than high traffic and page rankings. It is a well planned strategy to attain your business goals. Our focus is on attracting your customers by utilizing the techniques that convert them instantly. Social media platforms like Facebook, Google Plus and Twitter are ideal places to grow customer base and generate leads. We, at Alpine work hard to make the interaction between you and your customers as an enriching experience. We have lodged a team of experts who have the required qualification and experience to add value to your website..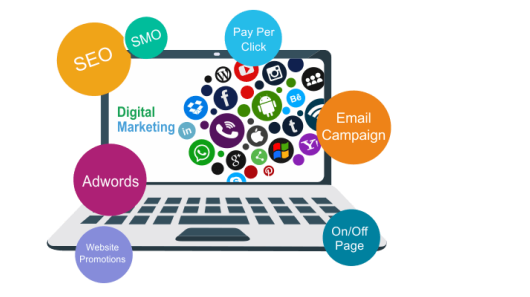 Digital Marketing
Marketing has changed more in the past 10 years than it had in the previous 100—launching us out of the age of TV spots and print ads and into the age of websites, online video, social media, and Google. Consumers today are connected to the web 24/7—U.S. adults now spend upwards of 6 hours per day consuming digital media, and that doesn't count those whose jobs are internet-dependent. How do you turn these online consumers into paying customers? With top-rated internet marketing services from an award-winning online marketing company. Your website is arguably your most important marketing asset and should serve as your 24/7 online sales representative. But how easily can it be found?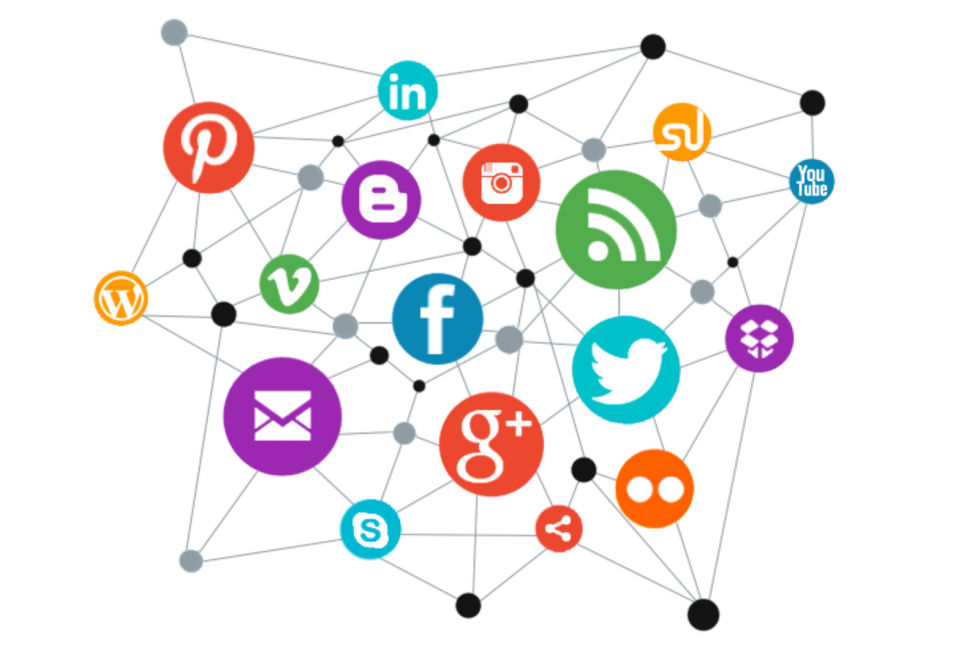 Shopify Development
If you have been using social media for a while now, it's nearly impossible for you to not engage with any business page's post or ad. Your target audience is no different. All this time they could be actively looking for products or services like yours on social media. And you surely want them to interact with your brand, right? That is where social media promotion, or also commonly known as SMM promotion, comes in. This specific digital marketing method aims to build a solid social media presence for your brand. But really, how important is social media for a business like yours? Let's check out these statistics.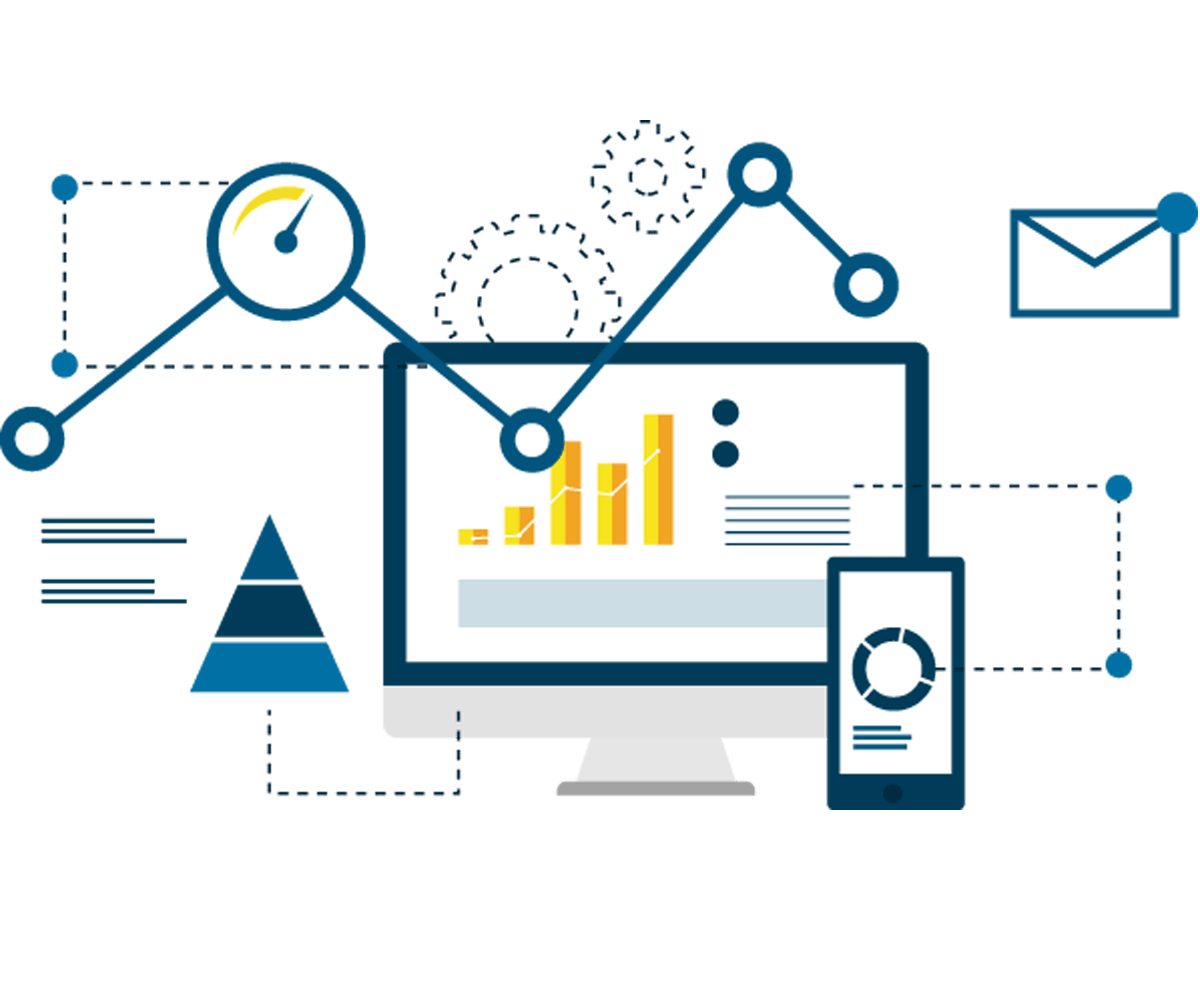 Adwords Services
At Alpine, we manage your Google AdWords (now Google Ads) account targeting the keywords that will drive conversions (purchases, leads, goal completions) to your site. Highly focused keyword research helps us determine the most cost-effective approach to obtaining qualified customers who are searching for exactly what you offer. Through a variety of research tools and techniques, we develop effective paid search campaigns focused on meeting your target cost per sale or lead. By investing in Google AdWords, you will assist highly eager buyers in finding your site who wouldn't necessarily find it organically via search engine optimization techniques.